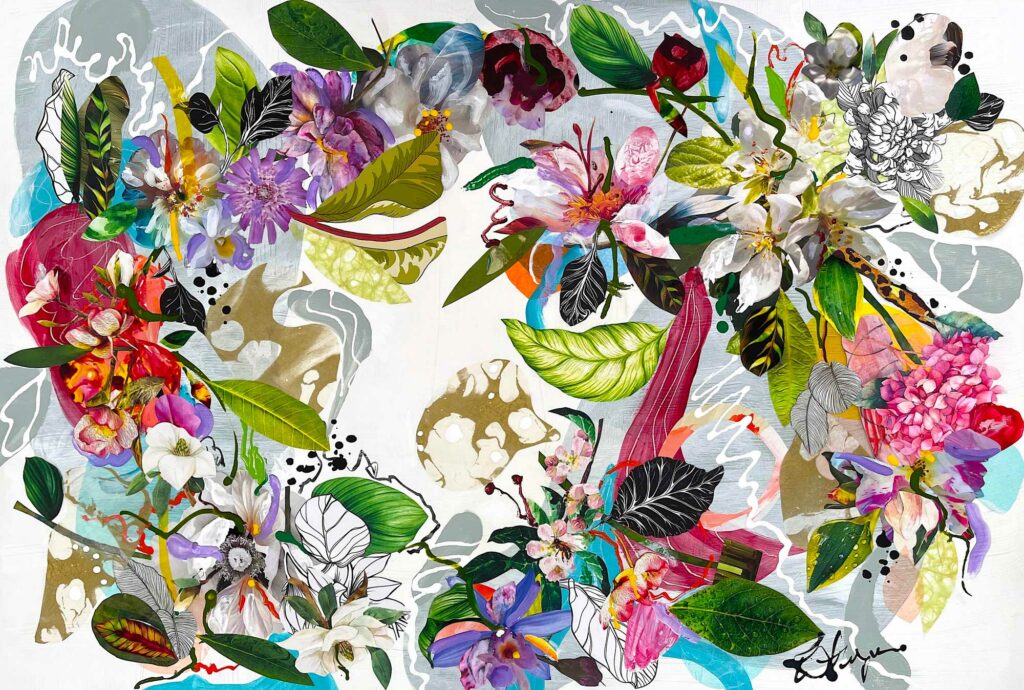 K
Kathryn Adele Schumacher Artist
Kathryn is a multi-faceted artist specializing in mixed-media collage.
She devotes all of her time to creating captivating works of art.
T
Exploring the World of Collage and Mixed Media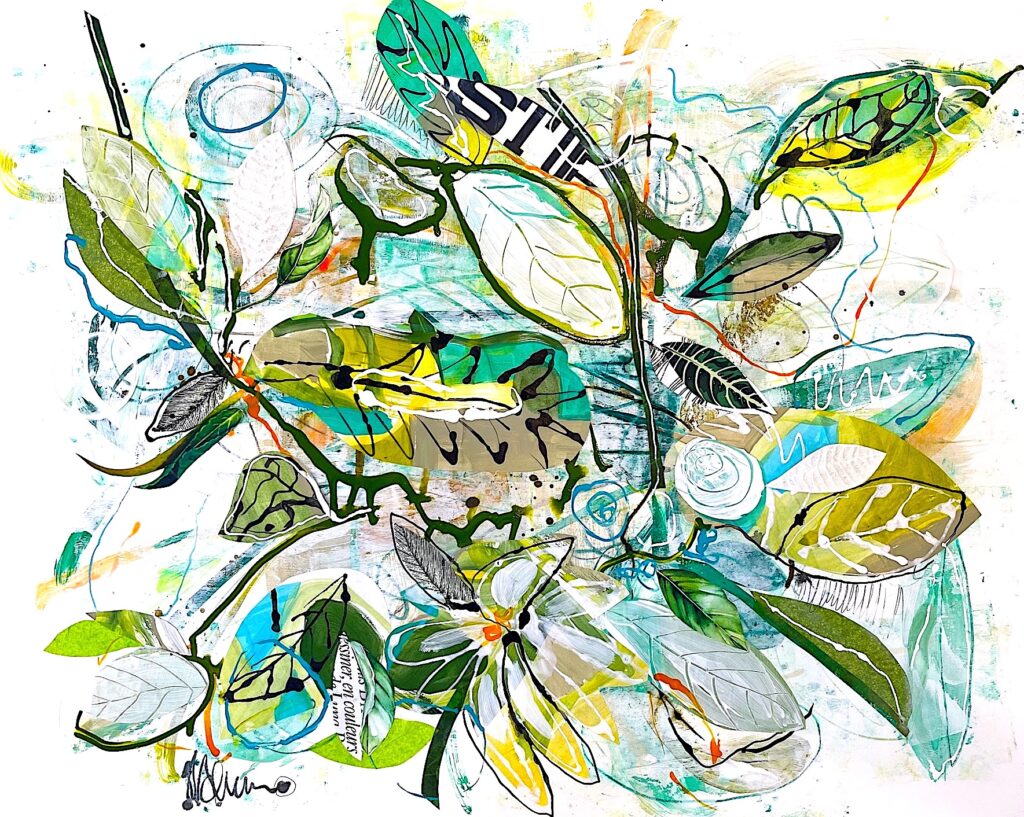 "Every canvas is a journey all its own. There are no rules. Let the picture lead you where it must go."

– Helen Frankenthaler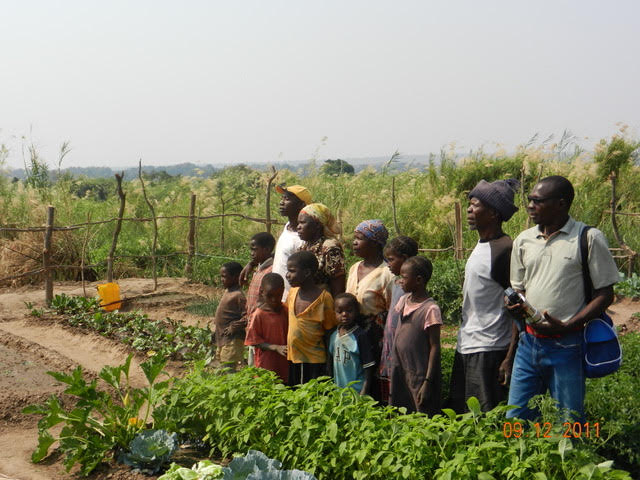 "Pay it Forward"
The journey of one artist
Along with her love of creating art, Kathryn's interests lie in photography, movie-making, sewing, travel, and golf. She has traveled to several African countries and gained insight into many different cultures through her work with non-profit organizations such as World Women Work and Save the Elephants.
A
All Art
Discover the Entire Collection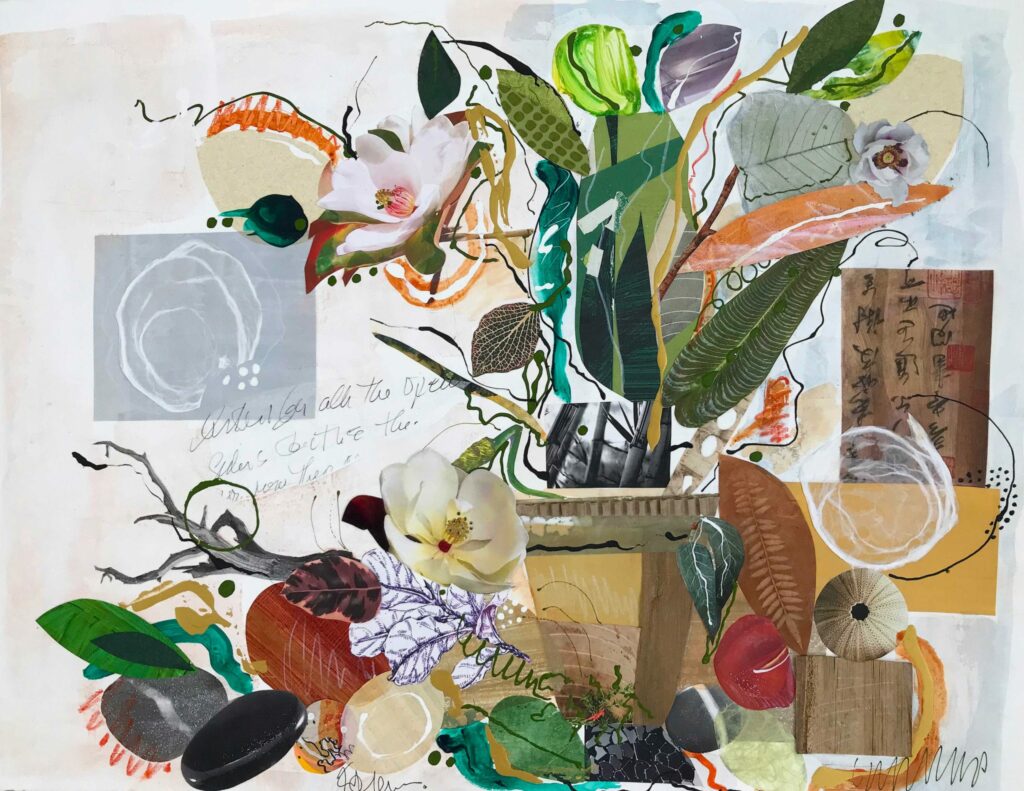 L
"Like her fascinating flower colleges, Kathryn Adele Schumacher's work is blossoming into handsome, sophisticated compositions made of torn and cut paper from the printed page, which have an unforgettable appeal."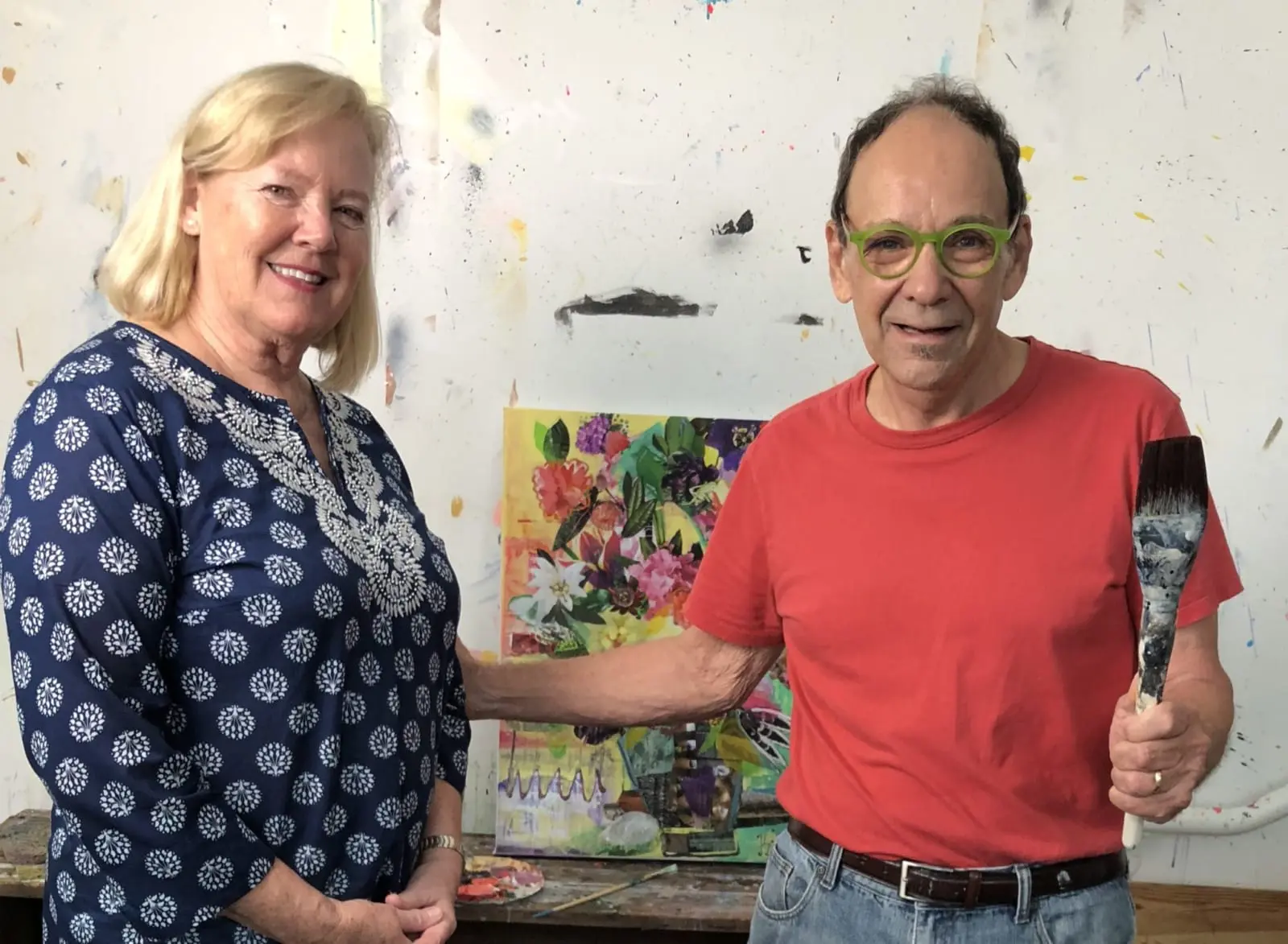 Bruce Helander
West Palm Beach, FL
Upcoming Shows & Exhibitions
F
Follow Me on Instagram